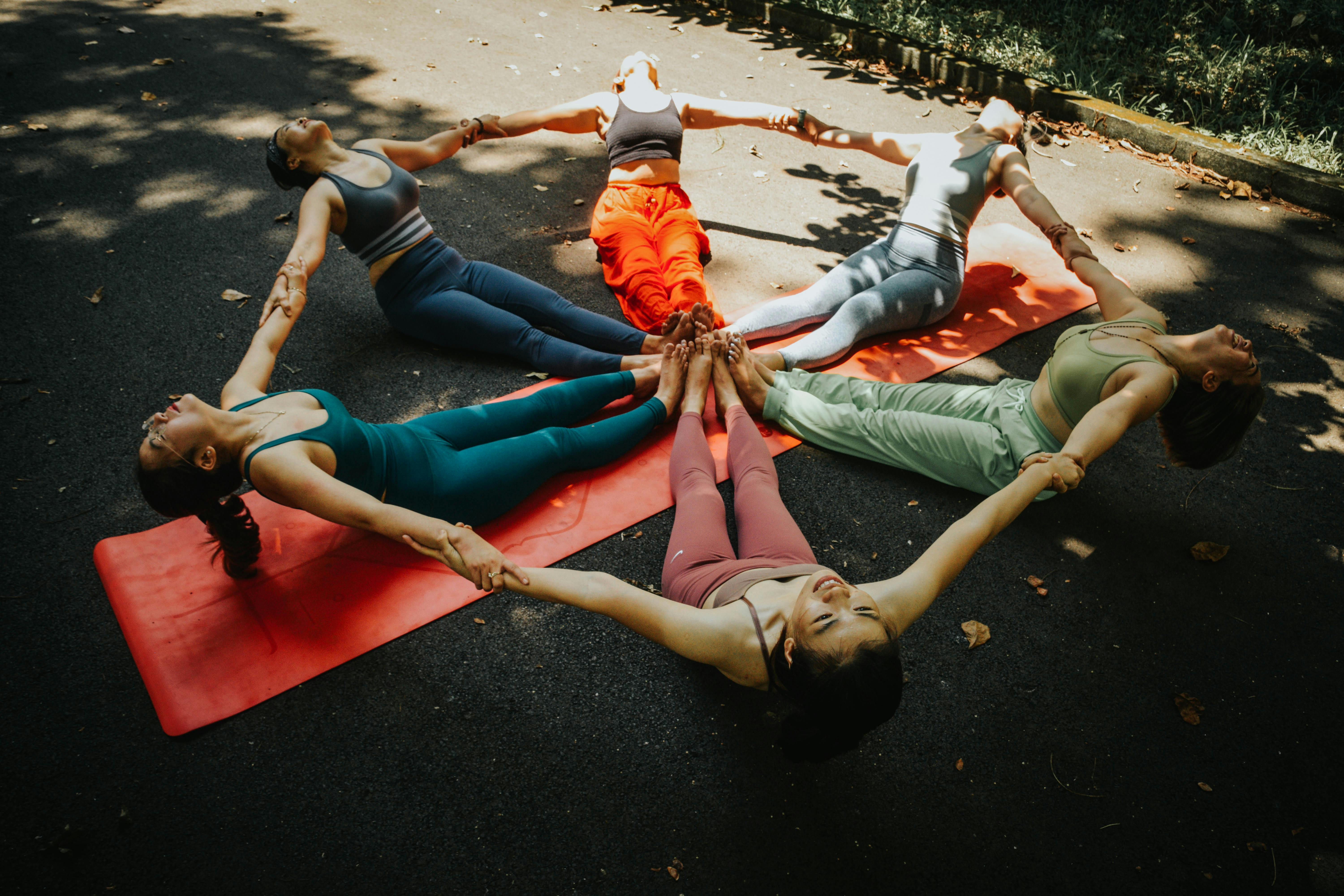 Women's leggings are an essential part of any wardrobe. While they can be worn just about anywhere, leggings are an especially great choice for the gym or for working out in general. Not only are women's leggings incredibly comfortable, but they're also super versatile. They can be worn to the gym, to yoga, to running errands, and even to a night out on the town.
Women's leggings are a great way for women to add a little extra warmth to their outfits when the weather turns cold. From knee-high styles to mid-thigh styles, there's a legging for every occasion. There are a few different materials used for women's leggings, so it's important to know the difference so you can pick the right one for the occasion. Denim leggings are the most common material used for women's leggings, and they're a great option for wearing anywhere.
How to style women's leggings?
When it comes to styling women's leggings, the sky's the limit. Leggings can be worn in a number of different ways, giving you the ability to create a variety of different looks. Some women like to wear leggings with an oversized sweater or a cute jacket. This gives their outfit a more dressed-up look but keeps them super cozy.
If you're looking to style your leggings a little more, there are a few different ways to go about it. For example, you can pair your favorite pair of leggings with a basic t-shirt and sneakers for a casual look. You can also jazz up a plain t-shirt and pair it with printed legging for a fun and feminine look. Going a little more formal can work well too.
Which type of leggings is best?
There are basically three types of workout leggings: athletic wear, yoga wear, and style wear. For example, Lululemon's yoga-wear leggings are designed to be stretchy and slimming, but they're not going to offer the same amount of support as a pair of athletic-wear-designed leggings. On the other hand, style-wear-designed leggings are going to be much softer and less supportive than athletic-wear-designed leggings. If you're looking for something to wear to yoga class or for a nice dinner with a friend, then style-wear-designed leggings are going to be your best bet.
Legging styles come in a variety of fabrics and cuts, which can make them seem like an easy choice for comfort. However, the different materials each style is made from impact how they fit and wear, so it's important to know which type of legging is best for you. Here's a guide to help you choose the right pair. The right fit: The best leggings for running are those that have a compression-style fit. 
You can choose from a variety of clothing options available in the clothing department of TrueGether. It is the best free Shopify alternatives and will provide the best in quality and affordable clothes to you!